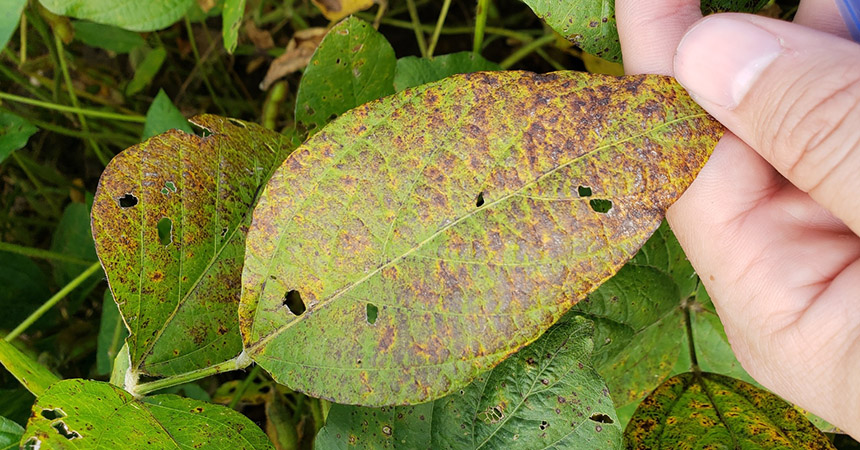 IDaids supporting pest identification in the field
Summer is officially here! For plant protection professionals, farmers, gardeners, and others dealing with plants, that often means watching for signs of plant pests, diseases, and weeds. Once a problem is spotted, it must first be correctly identified before treatment can begin. Field guides are one type of resource that is particularly helpful for identification while you are in the field looking at the plant and its pest. These handy references, many of which are now web- or app-based, are designed to be clear, concise, and focus on a particular region, host, pest, or some combination thereof.
Here we offer a few IDaids that are field guides, to assist novices and experts alike in helping to detect and identify pests, pathogens, and weeds.
See our collection of IDaid field guides on ITP's Search IDaids website.